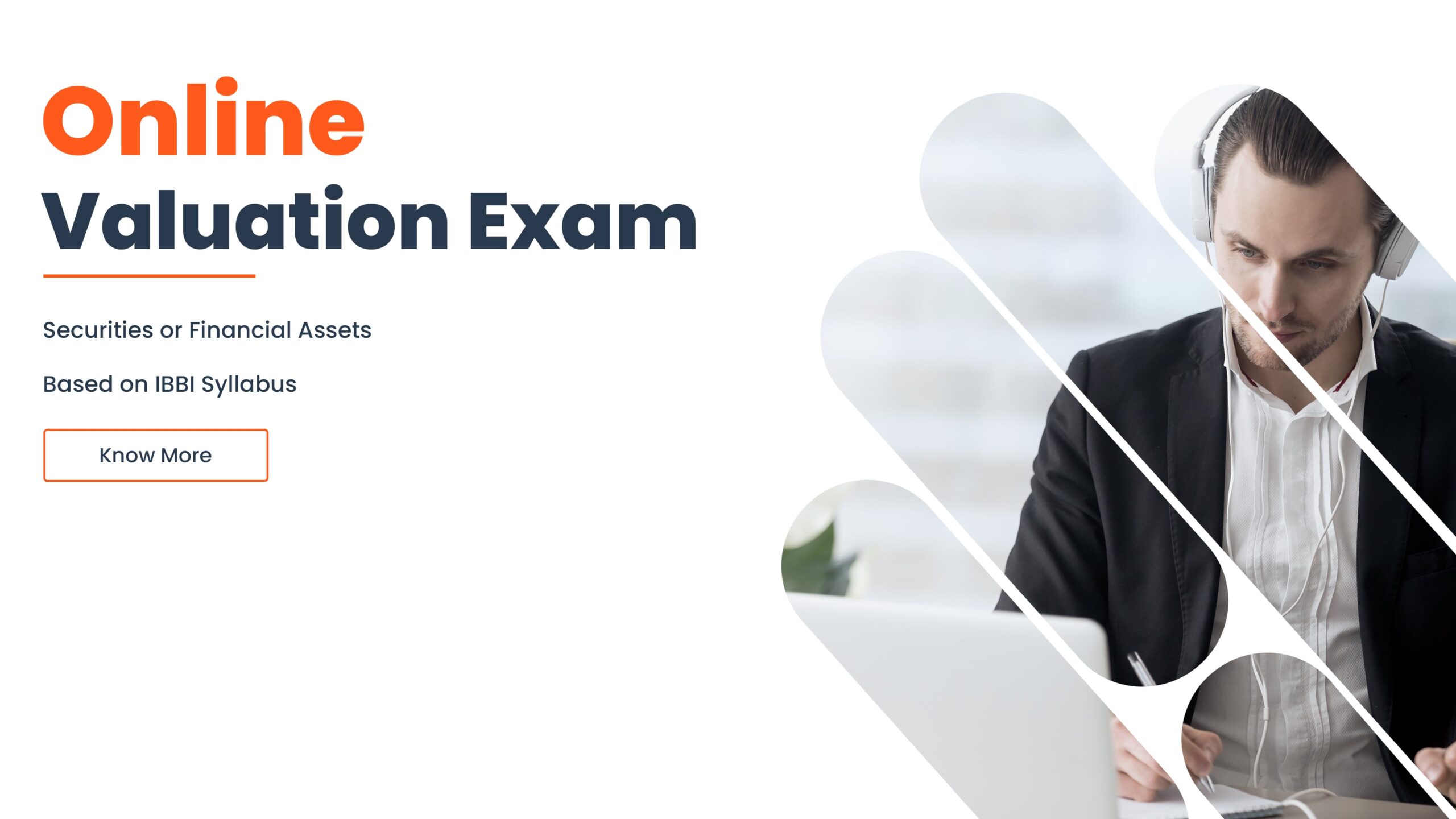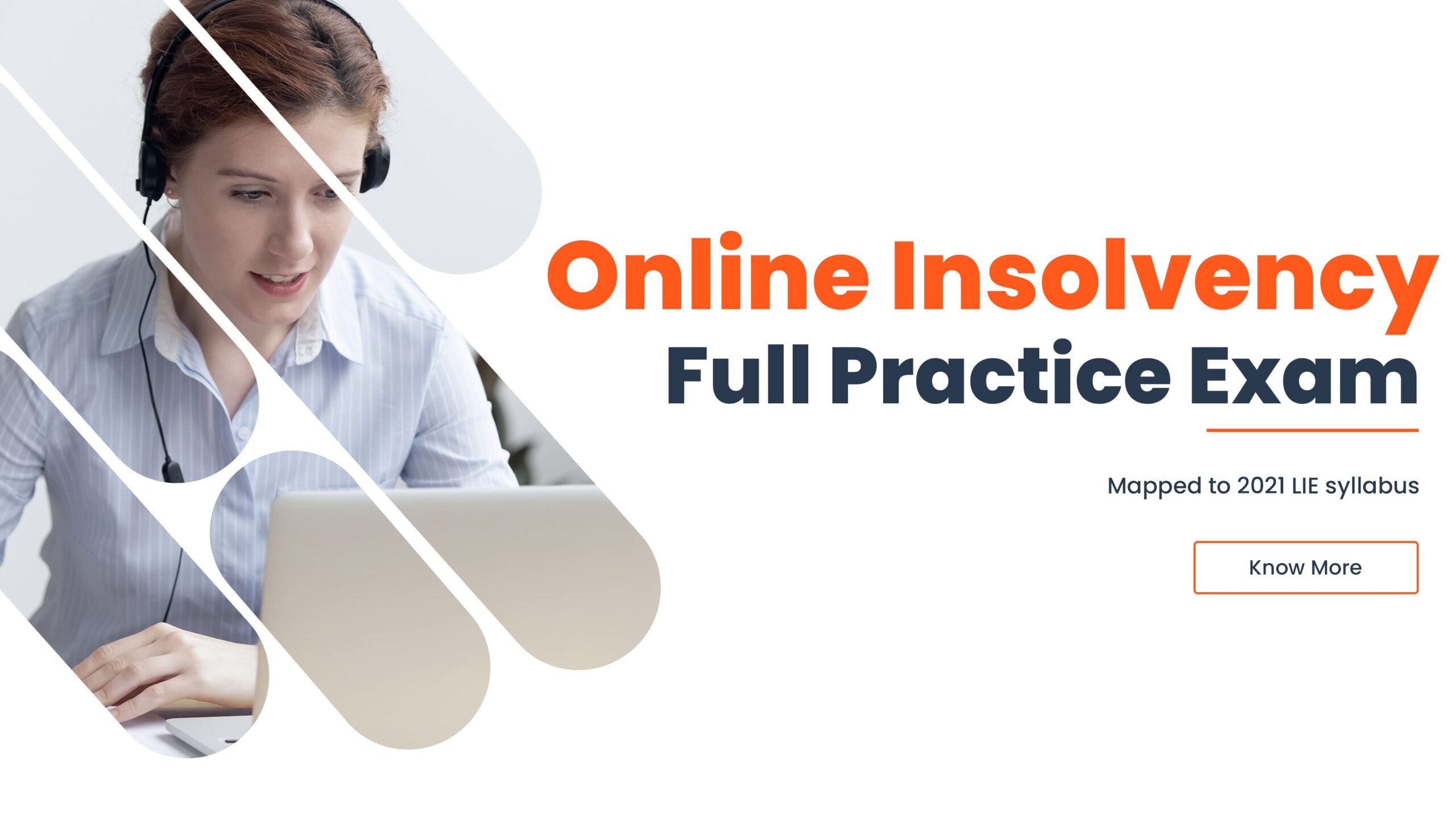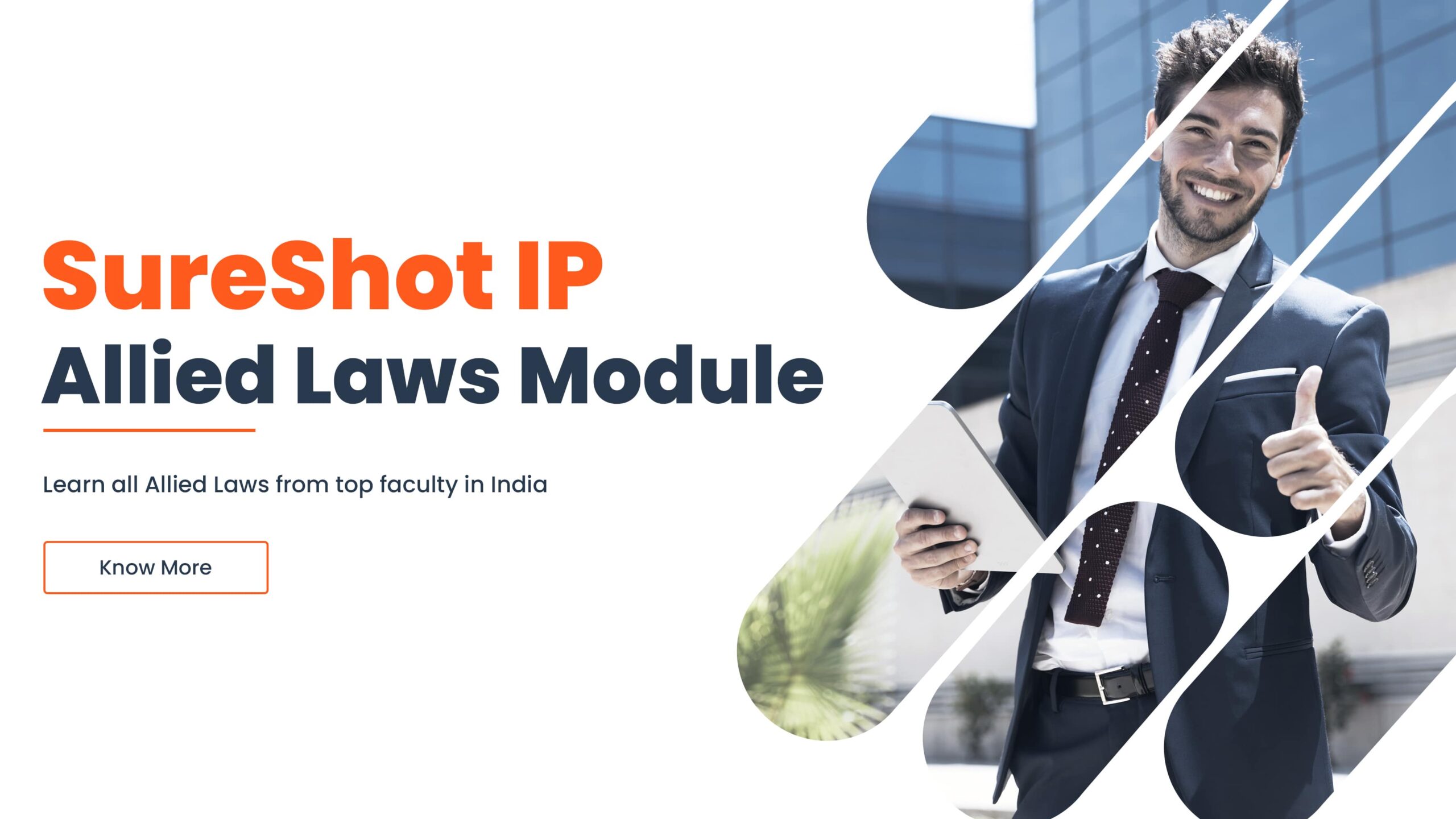 Key Features
Learning from top expert
18 hours intensive online training
Reading material available on LMS for 20 days
Exclusive insight and conceptual clarity
Facility to ask questions
Unique Tips to memorize provisions
Complete analysis of 3 cases as per syllabus
Live Case Study to instill super confidence
Tips to Pass Limited Insolvency Examination
Class Recordings will be available  for 10 days
Key Features
Learning from top expert- Mr Ashish Makhija
6 hours intensive online training
4 live case studies and 4 practice case studies
All reading material available on LMS for 7 days including class days
Exclusive insight and conceptual clarity
Comprehensive learning at convenient timings
Intensive and focused learning
Facility to ask questions
Class Recordings will be available for 7 days
Ashish makhija's book on case analysis helped me score well on case laws. For case laws, just study Ashish Makhija's book - "Analysis of Cases for Limited Insolvency Examination". That is sufficient.
Lots of thanks to Tranzission for conducting such a nice program. I have attended both the Master Classes and look forward to attending  the future classes.


Thank to the valuable guidance of Mr. Ashish Makhija, support of Tranzission team and wishes of everyone, I cleared the Limited Insolvency Exam.


Thank you so much Mr. Ashish Makhija for your wonderful and eye opening sessions which benefited me beyond words. I stuck to your advices and could make it. Thank you again from the core of my heart.
The Online Practice Exam offered by Tranzission is very good and helps you to understand weak area which is not generally available through ready books and coaching classes
Online Practice Exam Customer
I take immense pleasure to inform you that I cleared Insolvency examination recently. I thank Ashish Makhija as well as his book on Case Analysis published by Tranzission.


Tranzission is the name for quality training transforming education into practical learning. Tranzission is a brainchild of experts with over three decades of standing and experience in the field of corporate training and expert consultancy. Tranzission offers training and learning solutions for corporate directors, insolvency professionals, insolvency professional aspirants through virtual classroom, brick and mortar classroom and e-learning. Tranzission has successfully ventured into publication and online testing business offering best seller books on the professional subjects from celebrated authors and online testing. Tranzission operates on a global platform. Life gets better with Tranzission.
Copies of Analysis of Cases Books Sold
Online Practice Exams Sold