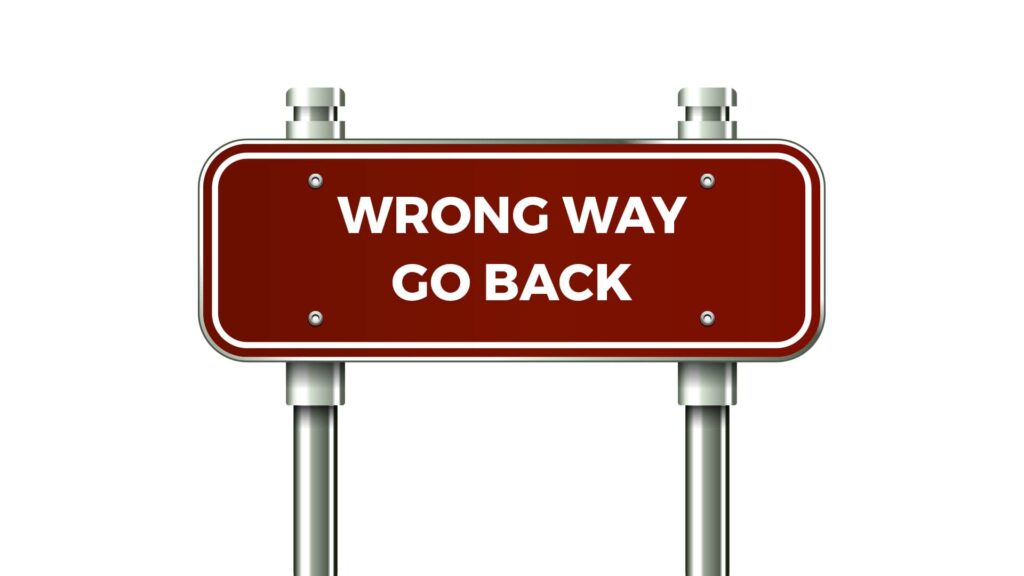 Creating 'Safety Net' for Insolvency Professionals
Insolvency Professionals are bound by Code of Conduct notified by Insolvency and Bankruptcy Board of India (IBBI or Board). Besides the Code, the Insolvency and Bankruptcy Code, 2016 (Code) prescribes duties of the Insolvency Professionals while functioning in several capacities such as Interim Resolution Professional, Resolution Professional, Liquidator or Bankruptcy Trustee. The process laid down in the Code and Regulations is to be followed scrupulously by the IPs lest they can be pulled up by the Authorities under the Code or the Board. Handling of cases under the Code requires not only a combination of several skill sets but also excellent knowledge of the provisions and their legal understanding. Any misstep can land the IP in a tight spot with the Board or Adjudicating Authority.
IPs have to deal with stakeholders while performing their functions. Any dissatisfied stakeholder is entitled to haul up the IP in a disciplinary proceeding. The Board, being a public authority, has to deal with the complaints in an unbiased manner, which, at times, leads to preventable harassment to the IPs.
The IPs, therefore, need to create a 'Safety Net' around them to see at bay the problems which could erupt anytime. The Board has, in many cases, penalized IPs severely including revoking their registration. Masterly knowledge of disciplinary provisions, proceedings and mechanism under IBC will help them in deft handling of such matters. It is also significant that IPs should have excellent knowledge of principles of natural justice and rules of interpretation.
The following enumerated topics must be deeply understood by the IPs before they begin their journey in the professional field:
Disciplinary Powers of IBBI and IPA's
Role of Investigative Authority under IBC
Understanding Disciplinary Procedure
Handling Disciplinary Cases
Applicability of Principles of Natural Justice to Disciplinary proceedings
Mechanism to challenge Disciplinary Orders
Code of Ethics
Disciplinary Cases under IBC
How to create Safety Net for – Do's and Don'ts
It is recommended that IPs should join a program especially created for them for this purpose – Master Class on Disciplinary Proceedings and Code of Ethics under IBC by Ashish Makhija. More details about the program can be had from www.tranzission.com.