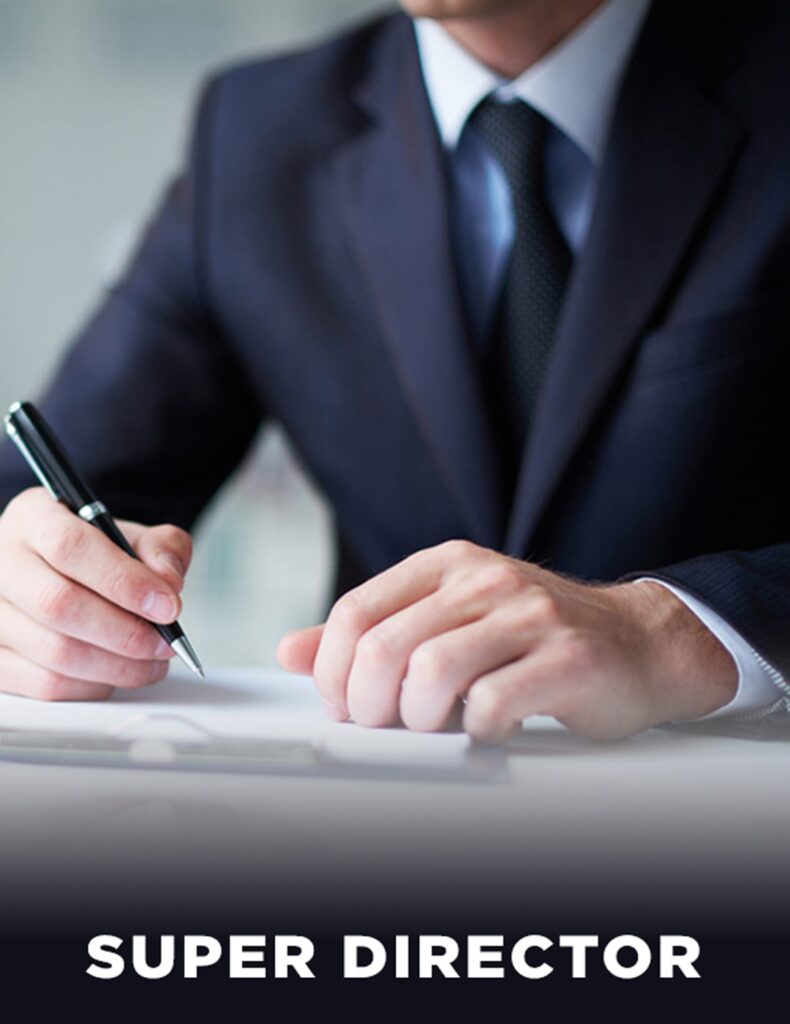 The signature Super Directors Course is designed to enable the participants to acquaint themselves with governance and compliance rules. The focus is on application of knowledge into real time situations. The experienced directors remain current with the Tranzission's training programs. The renowned and top-notch faculties offer a focused insight into maze of rules and regulations.
Rich and Comprehensive Knowledge of Directors roles and responsibilities.
Deep understanding of duties and liabilities of Directors.
Learn Board of Directors best practices.
Building a Safety Net and Minimizing Liability.
Gain an overview of the knowledge and competencies expected from directors in today's environment.
The Course Modules are designed to assist the directors and senior personnel to keep up-to-date with legal and regulatory changes, and for those who are newly appointed to their role and who need to get up to speed with their new responsibilities.
Key Managerial Personnel

Independent Director

Nominee Director

Women Director

Non-Executive Director

Company Chairman

Promoters

Corporate Lawyers
₹ 6000.00(Rupees Six Thousand Only) + GST
This is FAQ

This is FAQ

This is FAQ

This is FAQ